Nutrition and Well-Being
Diets Dont Work
Advanced Nutrition and Well-being for health, weight loss and vitality
A stand alone 2-hour seminar one one one or with a private group debunking the myths of food and weight loss and equipping you with the tools for long term weight loss and healthy nutrition 
Although nutritional analysis and advice form an intrinsic part of the Diets Don't Work method and are included with all personal training block bookings, we also offer a more advanced in-depth nutrition and well-being package. Study after study shows the massive benefits of health eating not just on longevity but also on overall health and quality of life. Perhaps you are motivated to exercise on your own but need some nutritional help. Or maybe you have signed up for a block of personal training sessions but want to have a more in depth, detailed understanding of nutrition and diet and how they affect body weight and composition.
Our two hour nutrition and well-being coaching session can really help you to finally lose weight, control hunger, stop cravings and find a healthy sustainable balance to your eating and drinking, all while feeling healthy and energised. We are big believers in not just advising clients or telling them what to do, but explaining the reasons behind these actions and the physiological benefits.
Nutrition and Well-being case example
We are constantly being told to reduce sugar in our food. But rarely are we told why too much sugar is bad, what happens physiologically when we have sugary foods, how this leads to wanting more sugar, and why it is such a huge contributor to weight (and fat) gain. Understanding and visualising what happens when we have sugar really helps our human brain make better choices. So we explain the rapid rise in blood glycogen and insulin response that happens when we eat sugar and starch; we look at the effect this has on our existing fat burning mechanisms; we examine the rapid fall in blood sugars following insulin release and why this makes us hungry for more sugar.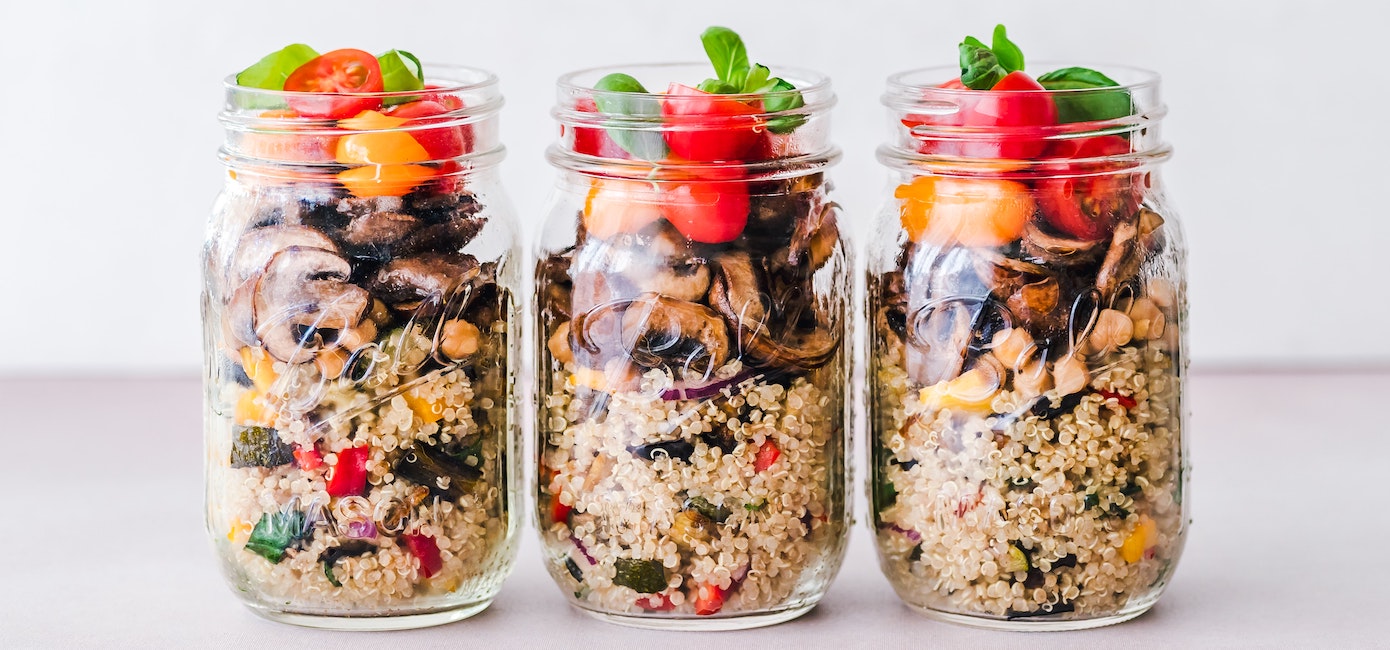 Expert Nutrition and Well-Being looks at the complex and often contradictory field of optimum nutrition for health, vitality and weight loss. In this single 2 hour sessions we will look at the history of nutritional guidelines from governments, how our diets have changed historically, why sugar and starch make us more overweight than fat or protein and why timing of meals is important. We will… 
Take you through the history of nutrition and government  dietary guidelines that have led to 30 years of weight gain

Look at the food pyramid, health service advice and why the majority of what we are told by government and the media is wrong. Analysis of numerous long term studies and tests shows us how scientific evidence has often been misconstrued

Advise on the best tracking apps, organisations and home delivery chefs that may or may not be the best for you

Analysie the pros and cons of intermittent fasting and wether it's right for you and your lifestyle

Cover the key components that can trigger weight gain – and help achieve weight loss – regardless of calorific intake. Insulinaemia, the HPA and HPT axis, hormonal factors, craving and satiety are all discussed.

Learn about the effects of oestrogen and HRT and their implications on weight gain/loss

Explore practical and sustainable solutions to eating well, achieving your optimum weight and living a long, fit and happy life!
We also provide tailor made articles and meal plans that can address any eating issues that you may have in the past or present – from comfort eating to avalanche foods (once you start you can't stop) to how to manage cravings.  To book or find out more call or email us and we will be happy to go through any queries you may have.
Nutrition and well being Free Consultation
What Now?  Take the first step and contact us to book a free consultation.  It's an opportunity to meet your prospective trainer. During the consultation, we go through a health screening, lifestyle assessment and goal setting. You will get detailed information and advice on the benefits our services will offer you. We look at where you are now, how you got there and where you want to get to.  Jointly we then make a plan of action to get you where you would like to be. As well as answer any questions you might have.ve.
Call us on 07830 148300 or complete our contact form.