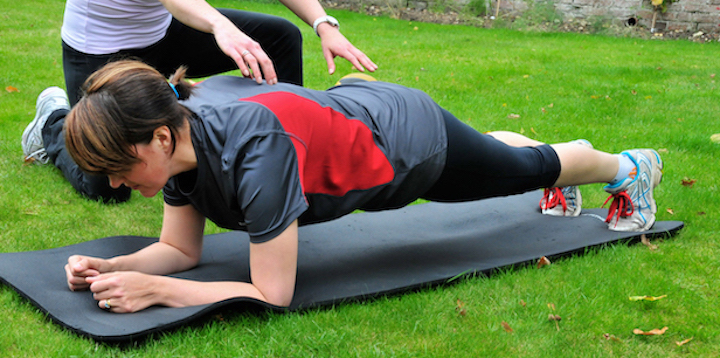 Personal Trainer Reading Berkshire
An expert Diets Don't Work Personal Trainer Reading will help you get fit, lose weight and be healthy. Our experienced mobile team provide private personal training in your home or garden. Training also takes place in any of Reading's many green open spaces such as Jocks Lane, Calfridus Way or The Elms. Our personal trainers also cover the surrounding Berkshire towns of Tilehurst, Wokingham and Woodley.
We include proven strategies to help sort out your eating habits. A training approach offering short but effective fitness routines. Routines for you to do as part of a session and later on your own. Everything you need to succeed in meeting your goals.
Our trainers in Reading make fitness and weight loss rewarding, fun and motivational.
It's clever, simple and our clients experience excellent results!
NEW – Online Personal Training
Since March we have been providing online training. This is now very close to a normal one to one PT session. It remains available for those who may feel more comfortable online or might just prefer the privacy it offers. We are though back in homes, parks, gardens and green spaces local to you with personal, tailor-made fitness – with appropriate safety measures.