Tips and Advice for Fitness and Health
Welcome to the blog,  where our tips and advice for health and fitness live. We try to make our blog posts both informative and interesting, but above all with easy to enact practical applications. We also try to make them useful for both experts and novices, as well as those over 50 – check our 50 plus fitness page for more on our specialist field and check here for the massive benefits of strength and fitness into middle and older age.There are lots of tips for weight loss, what sort of exercise is best for you and of course the best low calorie coctails, the perennial favourite.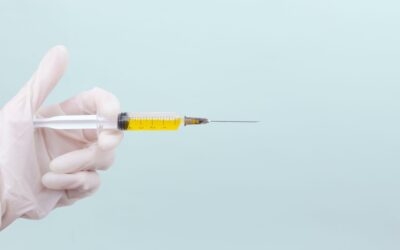 For many decades companies and medical professionals have sold weight loss treatments to dieters. However most either didn't work, were actively harmful, or both. But several new types of drugs have now been triumphed as game-changers in the fight against obesity....
read more