Personal Training
Diets Dont Work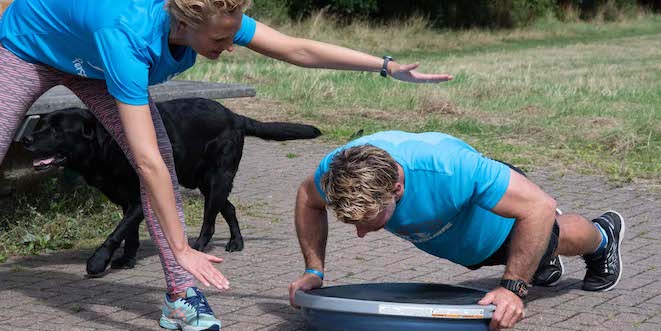 One on One Personal Training in your own home
At Diets Don't Work we specialise in one on one Personal Training. Unlike traditional gym-based training, our trainers come to your home. They come equipped with all the kit you will need. We're experts in designing fun but challenging sessions in the privacy of your home. Any space is good, even in a small area like a kitchen or lounge. We also encourage you to have sessions outdoors. These can be in your garden or in local parks and green spaces close to you.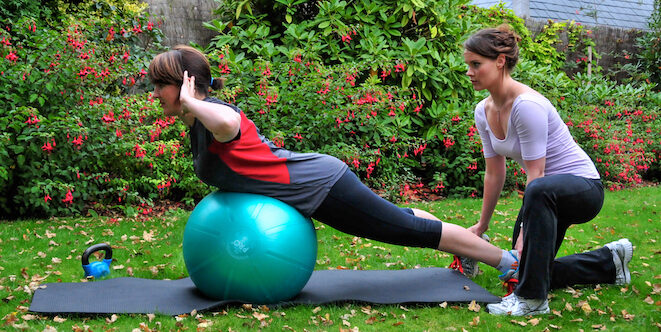 Training with a Partner
Train with a friend, partner, spouse or work colleague for all the benefits of a dedicated Personal Trainer but at a much lower cost. It has the accountability, motivation and high success rates of one-on-one sessions but adds an element of competition, camaraderie, humour and fun. Partner sessions are £50 a session, or £25 each. This includes ongoing nutritional help and assessment, homework for you to do on your own and support outside the sessions if needed. You don't need to be as fit as your partner – we can tailor the sessions to give you both a challenging but effective workout at a level suitable for you both.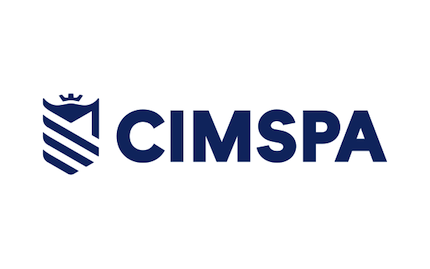 Highly Qualified trainers
We choose our trainers not just because they are highly qualified (mostly NASCM or Premier Global) but because they are also well-rounded professionals with a sense of humour, real-life experience and a passion for what they do. We are all advanced trainers with nationally recognised qualifications and insurance. This means we are qualified to train special populations like diabetics, the elderly, the very overweight and those with other conditions that may make fitness and weight loss a challenge. We are also dedicated to our own fitness and really do walk the walk.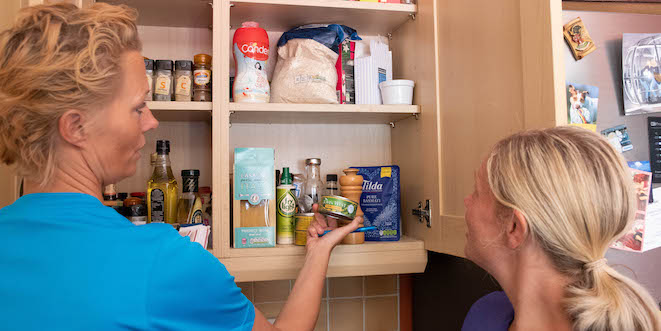 Proven techniques to help sort out your eating – realistic sustainable change  
With weight loss a priority for many people all block bookings  include detailed analysis of your eating but also strategies to help you lose weight in the real world. From how to deal with cravings, dining out tricks, how to drink smart, have healthier takeaways to improving your shopping habits. We help clients to choose foods that will keep their indulgent side happy without breaking the calorie bank; we teach them to take windows of opportunity to be diligent while recognising that sometimes that's just not possible.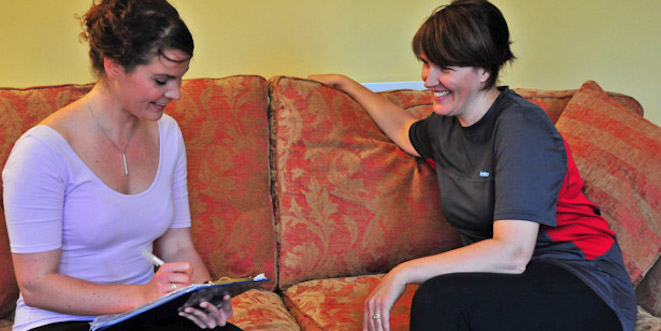 Home training gives us a unique lifestyle insight
Unlike typical gym based "turn up – train – leave" sessions our home training gives us first-hand insight into your lifestyle, work pressures, family routines and eating habits. It allows a more personal relationship to form between you and your trainer so they can more easily remove barriers to success and help you make achievable lasting changes. It also has the additional benefits of not needing a gym membership and not wasting time in traffic.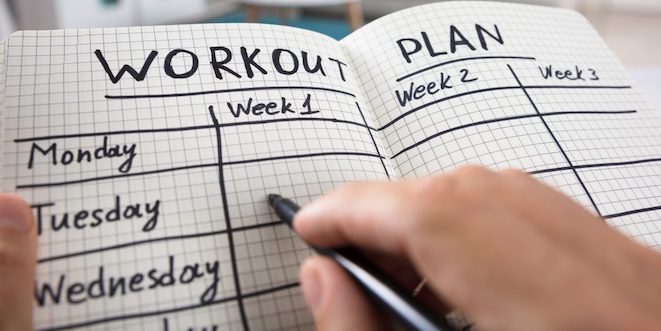 Smart & time efficient homework
Personal training with us includes homework to do on your own. One or two sessions a week with us will make you fitter, slimmer and stronger, but a bit extra will make your progress even faster. Using technology like interval timers and smart watches our homework programs are tailored to suit your specific lifestyle and time constraints. Sometimes short frequent bouts of intense exercise fit into your life better than longer less frequent sessions. Perhaps it's the other way around. Together we will figure it out.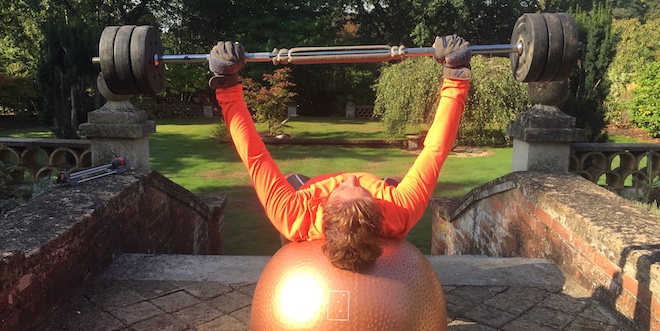 Training outdoors makes you feel better and lose weight faster!
As often as possible we run the sessions outdoors: study after study has shown that exercising outside is much more effective than traditional gym-style methods. Outdoor training leads to greater fitness gains, feelings of well-being, sustained weight loss and lower temperatures mean that you burn more calories.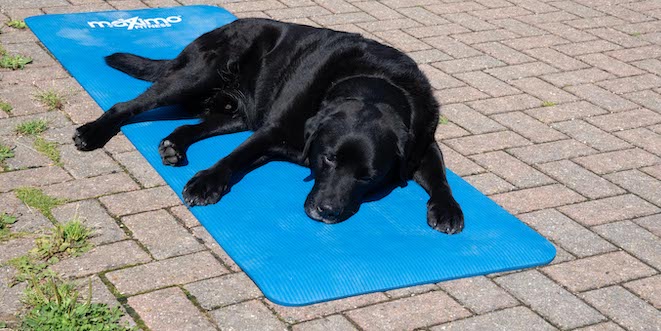 Child and pet-friendly training
No need for a crèche or dog sitter – in most cases personal training with us is child and pet-friendly. Many of our sessions are attended by Wilson and Ryder, our very well-behaved Labradors. We have done sessions with babies in tow, dogs with tennis balls and sometimes even grumpy teenagers have joined in.
If you would like to know more about what to expect in the sessions, what sort of equipment we will be using or have any other questions, have a look at our FAQ section on the home page. You can of course also call or email us and we'll be happy to answer any questions that you have.
Get your free consultation
Booking a free consultation is the first step on the road to a healthier you. During this time, you will be able to learn more about your trainer. In addition to a health screening and lifestyle assessment, you will set goals, discuss where you are at, and evaluate your progress going forward. Our goal is to find out exactly what you need and to answer any of your questions.
If you would like to contact us, please call 07830 148300 or fill out our online form.
Diets Don't Work Personal Training and Nutrition